Airman of the Year Award Recipient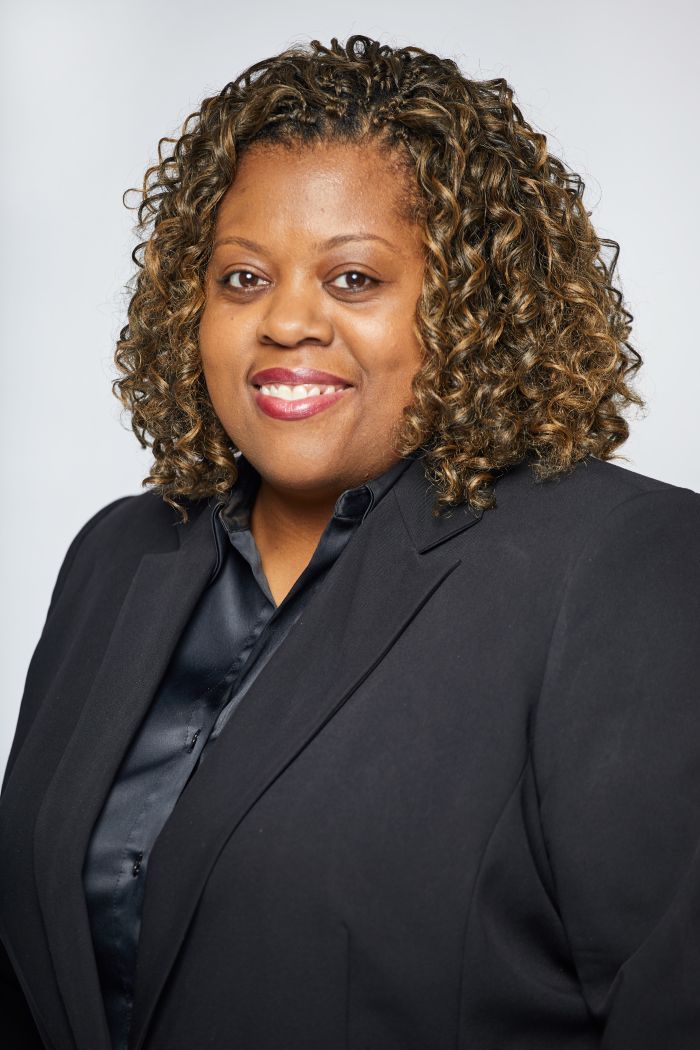 Wife, Mother of 3, Grandmother of 2, Veteran and Community Activist, Hope Martin, is continuing her efforts to fight for our country. In her early years, she earned a Bachelor of Science in Technical Management from DeVry University, and a Master of Science in Business Administration and Master of Science in Human Resource Management both at the Keller Graduate School of Management. She is a Doctoral of Education candidate specializing in Higher Education Leadership at Walden University.
With 14 years of healthcare administration experience, Hope Martin, has led efforts to train over 10,000 nurses to fill the backlog of positions in the medical industry. She is an advocate for education, especially minorities in STEM fields.
Hope is a passionate about transitioning Veterans from the boots to civilian life. She feels there should be services in place to help service members transition into the next chapter of their lives, including education, mental healthcare, jobs and business opportunities within the local government.
She lives in Katy, TX with her husband, Gerald, mother-in-law, Jan and daughter, Faith.