Issues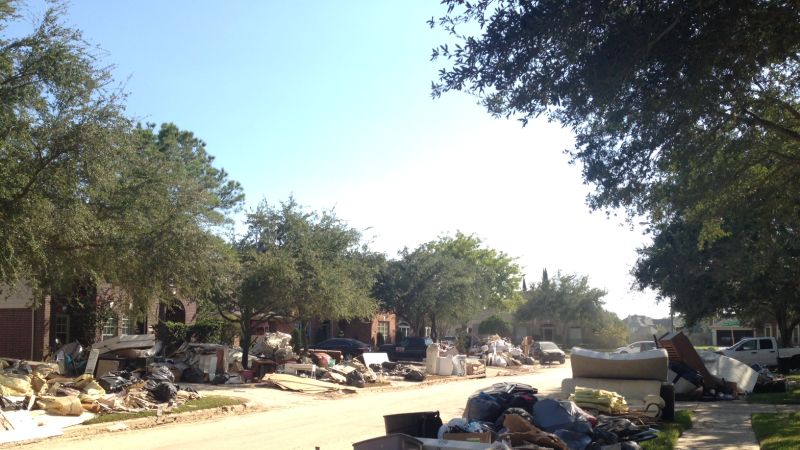 There are areas within precinct 3 near Buffalo Bayou, Jones Creek, Flewellen Creek and Bessie Creek (just to name a few) who are always at risk of flooding. Hurricane Harvey caused about $125 billion in damages and residents are looking for a leader who will listen and address their concerns.
Are we any better off now? NO!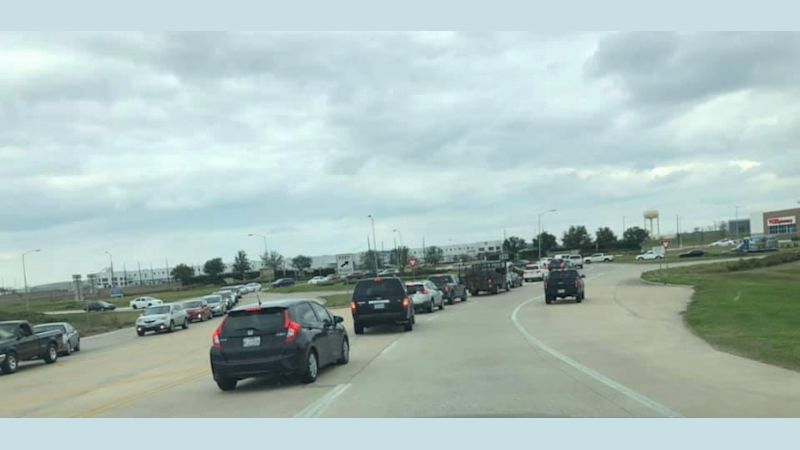 As the fastest growing precinct in Fort Bend, it is the Commissioner's responsibility to provide PROACTIVE mobility relief by working closely with the Texas Department of Transportation to plan for anticipated growth within the precinct. My neighborhood (Firethorne) is a newer developed community yet we are still faced with challenges of traffic congestion due to only 2 lanes on FM1463 from I10 through FM1093. There is a new apartment complex with 351 units which recently opened off of FM1463 in the Tamarron community that will add additional congestion to our area. The unbearable traffic bottleneck on the Cane Island extension (can be accessed off of FM 1463) which was originally constructed with 2 lanes a couple of years ago is currently being reconstructed again to bring an additional 2 lanes. This extension should have been planned with 4 lanes the FIRST time. Unfortunately, with the lack of preparedness our area has become a parking lot.
Are we better off now? NO!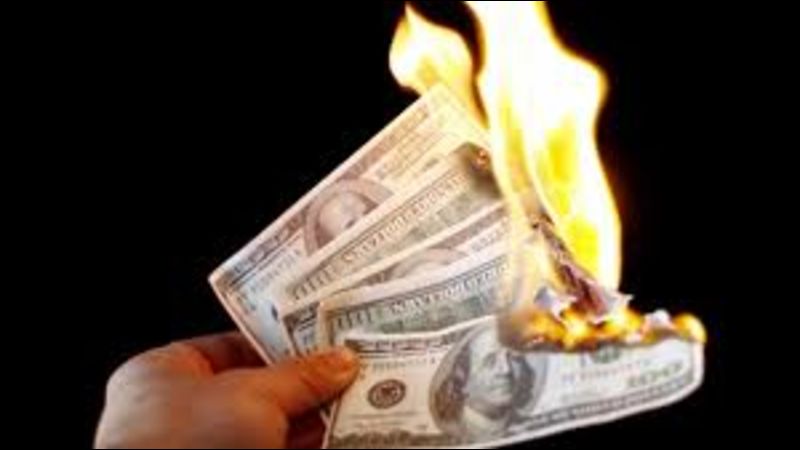 I am a Firethorne resident whose property value has been stagnant for the past 5 years due to a legal dispute between our developer and the current commissioner. This lawsuit was over a 4 lane road within the undeveloped sections 16 and 19 of west Firethorne. On May 20, 2019, the commissioner's court voted to settle this lawsuit. This frivolous law suit cost taxpayers over 3 MILLION DOLLARS of our tax dollars ($3,198,498). The attorney fees were $985,000 and settlement was $2,213,498.
Instead, our tax dollars could have been used for tax relief, flood mitigation, traffic control and economic development.